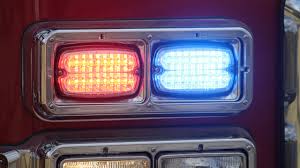 Police identified the girl killed in a west Wichita crash as 14-year-old Aryana Lay.
The crash was reported just after 11:30 a.m. Wednesday,  at 9th and Tyler.   Police said Lay was the passenger in a car being driven at high speed on Tyler when it hit a dip in the road and went airborne, hitting a pickup and then spinning into a second.
Lay's father, who was driving the car, was taken to a hospital with serious injuries.   One of the pickup drivers had minor injuries.
Police are still investigating the crash.