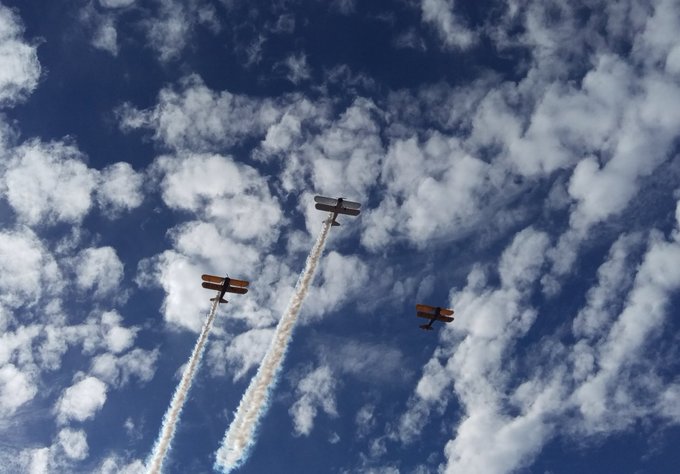 A Veterans Day event in Wichita has been called off.
The November 14 event at Veterans Memorial Park may be moved to spring or summer of 2021, but no final plans have been announced yet.
Organizers say their decision to cancel the event was partly based on the extension of the county health order to December 9.