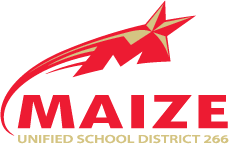 Extra security will be on hand at Maize High School today after a threat was made.
A Crime Stoppers tip came in Monday night, saying a student would bring a gun to school. Officials say there is nothing to indicate a valid threat, but students may be searched on their way in.
Today is the last day of school for Maize High.