We've partnered with Dream Machines Motorcycles to give away a motorcycle!
Last Rider Standing Competition
Saturday October 12 at Dream Machines Motorcycles (8205 W Kellogg Dr, Wichita, KS 67209)
Here's how it works:
LAST RIDER STANDING
Registration begins 10-01-19 8205 W. Kellogg Wichita KS 67209
Event Date 10-12-19 8205 W. Kellogg Wichita KS 67209
1. The contest will be limited to 100 participants.
2. All contestants must register in person, receive a copy of the rules and sign a waiver
at the dealership 9:00 am to 6:00 pm Tuesday, October 1, 2019 and the close of
business October 4, 2019 or until 100 contestants have signed up, whichever
happens first.
3. All contestants must present a state issued form of identification at the time of
registration and the day the event begins.
4. The contest will begin at 11:00 am Saturday October 12, 2019 and will continue until
a winner is declared.
5. Contestants will remain standing with at least one hand on the trailer or motorcycle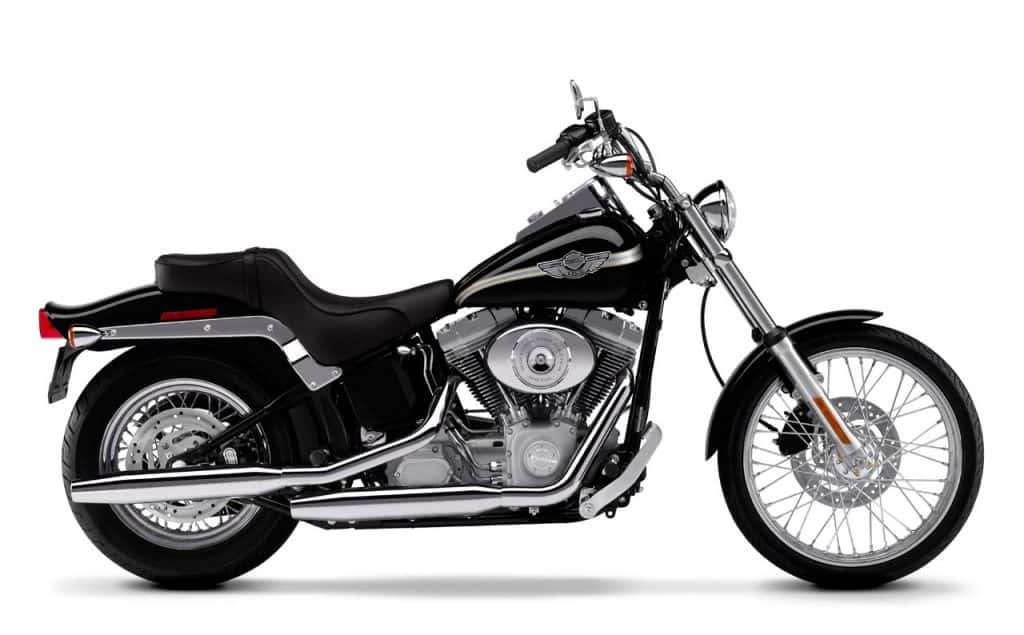 The bike being given away is a Fuel Injected 2003 Harley Davidson Anniversary Softail with 17,911 miles
The 2003 Anniversary model is a 100 year tribute to the origination of Harley Davidson in 1903.
Check it out & stay tuned for more information!
LIKE Dream Machines of Kansas