The 104.5 The Fox Studio is sponsored by Electric Pizzeria 
Here's what you'll find on our airwaves when you tune in!
Special thanks to our sponsors that make these fun features possible.
104 Minutes of Rock – Every weekday starting at 9am, we bring your 104 minutes of commercial free classic rock. Sponsored by Flint Hills Spa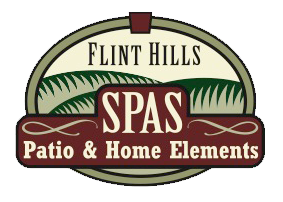 Whatcha Doin' At the Courthouse – Daily at 7:45am, interviews from the courthouse. You can't make this stuff up!
Sponsored by Neza Tires.
Game of the Day – Every morning at 7:10am play Game of the Day with Phil Thompson. Win great prizes and bragging rights! Game of the Day is sponsored by Nature's Flavor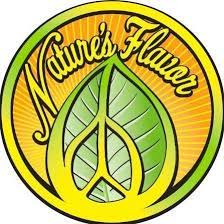 Shower Thoughts – Every weekday morning at 7:30am Phil and Roxx share their shower thoughts.
Diving Deep – Dive into Classic Rock…Deep cuts from your favorite Classic Rock artists. Sponsored by El Azteca Mexican Restaurant.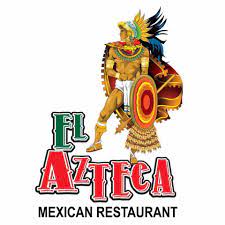 Monday Night Classic – vote Thursday – Sunday each week for which full length album you want to hear on Monday night at 8pm. We give you two options each week. Vote HERE or on the fox facebook page.
Two For Tuesday – On Tuesdays, every song is followed by a second song from the same artist – You'll hear two by Styx, two by Foreigner, two by Def Leppard, all day long, every Tuesday. Two For Tuesday is sponsored by Cali Thrift Store.
Whaddaya Want Wednesday – Tell us which three songs you're dying to hear us play! Call our request line and leave your name, your city, and your three song requests. Then listen all day Wednesday for your songs!
Sponsored by Law Tigers


Vinyl Thursday – We play YOUR favorite hits on vinyl at the top of every hour all day long! Follow along on our facebook page for album covers, song stories, and more.
Vinyl Thursday is sponsored by The Paramount Marketplace Antique Mall and Wichita Records.
Friday Morning Chain Gang – Start the weekend with this fun game. Call in with a tune that starts with the letter of the last song played. Phil keeps the chain going as we head into the weekend. Sponsored by Los Compadres Mexican Grill.