The Fox Monday Night Classic features a full length album every Monday night at 8pm.
Commercial free listening AND you get to hear a full length album!
Monday October 3- E.L.O. – Face The Music
The fifth album by Electric Light Orchestra, released in 1975The album moved away from the classical orchestrated sound from the previous album, Eldorado, towards more of a  "radio-friendly" sound, though the string sections are still very prominent. The new sound proved successful… Face the Music was the first ELO album to go platinum.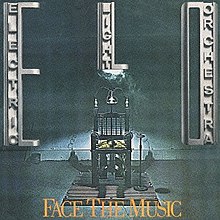 Monday Night Classic is sponsored by Flint Hills Spas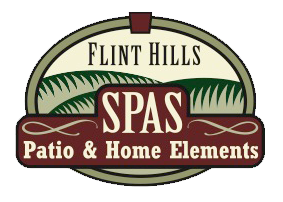 Past Featured Monday Night Classic Albums:

Monday September 26- LED ZEPPELIN – HOUSES OF THE HOLY
Monday September 19th- Fleetwood Mac-Fleetwood Mac (The White Album).
Monday September 12th- YES-90125
Monday September 5 – Van Halen – 1984
Monday August 29- Pink Floyd-Wish You Were Here
Monday August 22-  Bob Seger-The Distance
Monday August 15- BOSTON-DON'T LOOK BACK
Monday August 8- FLEETWOOD MAC – RUMOURS
Monday August 1 – Lynyrd Skynyrd-Pronounced Leh Nerd Skin Nerd